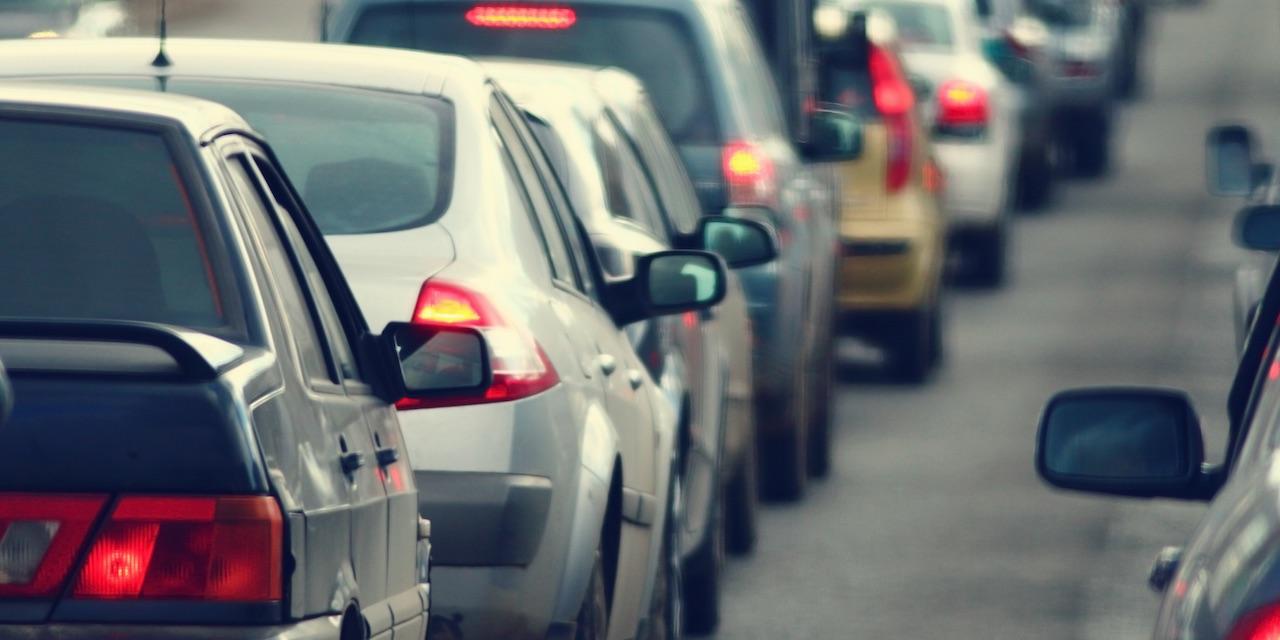 A Wayne County bridge project has moved into the fast lane, according to a recent release from the North Carolina Department of Transportation (DOT).
The DOT revealed that a contractor for the state, Mooresville's Dane Construction, Inc., has developed a strategy to shut down the Mark Edwards Bridge that sits over Bear Creek and begin replacing it as soon as possible. The new project comes amid concerns from the New Hope Fire Department of how the bridge closing could negatively impact local residents.
"We listened to their valid concerns and developed a tighter schedule, which will rely on additional workers and subcontractors to complete this much-needed project," said the DOT's Division 4 Engineer Kevin Bowen.
The Mark Edwards Bridge, roughly seven decades old, is not able to keep up with the high volume of increased traffic. The old bridge will be replaced a wider one that brings the total lanes to three.
Dane Construction also has plans to raise the road between the bridge and Parkstown Road that sits only 300 feet away. A realignment of the bridge to help drivers' visibility for sight distance and other factors are other changes the contractor plans to take on for the project.
For more information on detours and road changes during the construction period, tourists and locals are encouraged to visit DriveNC.gov.